Virtual Personal Shopper
Virtual Personal Shopping
Our Price:

$50.00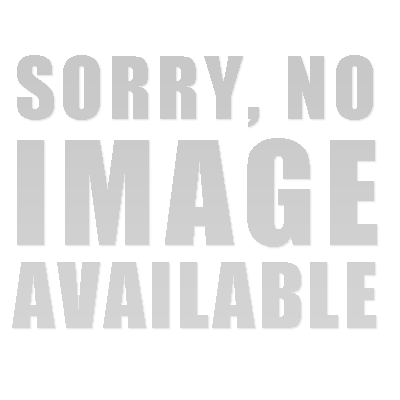 enlarge image
Product Description
Couldn't find what you want on our website?
Email us to set up a time and we will live chat with you and take you shopping around the store.
Come back here to place your order and we will update your cart with the items you chose. Your order will be processed after you approve the total by email. You can choose to ship your items or to pick up at our door.
Email bookstore@oxy.edu to set up your shopping spree !! Times available are 11a-3p PT Monday - Friday
Facetime, Zoom, BlueJeans or Google Hangout available