Community Book - Red At The Bone
Red At The Bone Hardback
Our Price:

$26.00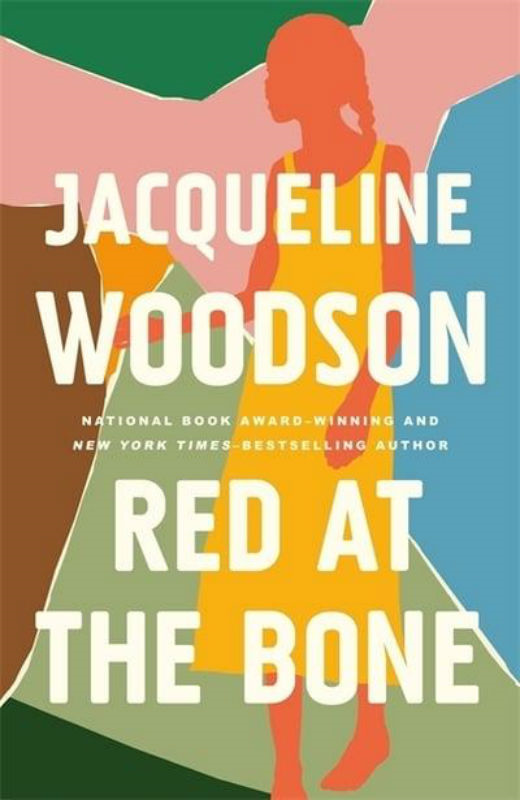 enlarge image
Product Description
Oxy Reads Together: One College, One Book. Our entire community will read a common book and come together to discuss its themes and importance through shared programs.
COMMUNITY BOOK - RED AT THE BONE: A NOVEL
Enrolled students may receive an e-book copy at no charge. Please reply to communitybook@oxy.edu with your name and Oxy ID number to request your access code. To purchase an e-book copy for $13.99 please go to our e-site https://oxybookstore.redshelf.com/book/1106620/
To purchase a hard copy of RED AT THE BONE order here and choose to pick up at store or to ship to your address.
Jacqueline Woodson, Red at the Bone: A Novel (New York: Riverhead Books, 2019).
From the dust jacket: "As it explores sexual desire and identity, ambition, gentrification, education, class and status, and the life-altering facts of parenthood, Red at the Bone most strikingly looks at ways in which young people must so often make long-lasting decisions about their lives – even before they have begun to figure out who they are and what they want to be."
ISBN 9780525535270