Ppe Items
Oswald Face Mask
Our Price:

$9.99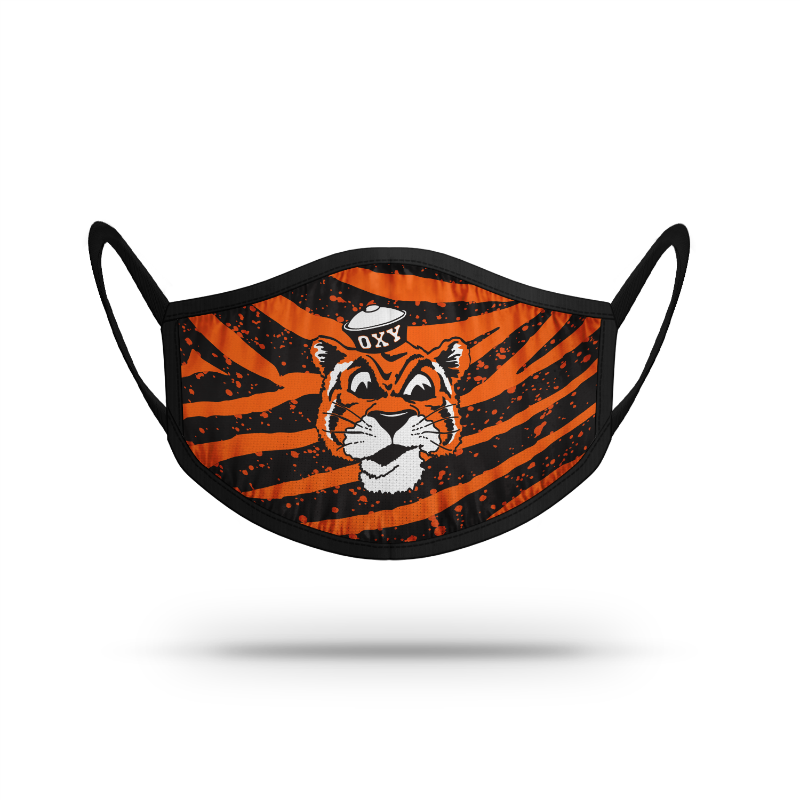 enlarge image
Product Description
Reusable cloth face mask features Oswald screenprint with orange and black tiger stripe background. Adjustable bands for ears.
By Strideline
Use of mask is at your sole discretions. No guarantee or claim is made by Occidental, Strideline & their associates that this non-medical deivice will prevent or reduce infections.. Please follow the recommendations of the CDC when choosing to wear this facemask.
Content Cotton, Nylon, Spandex & polyester contacts the skin.
Washing instructions: Wash mask by latering in soap and warm water for at least 20 seconds and let hand dry. Do not dry in dryer.
*NO RETURNS ON MASK PURCHASE
Customers who bought this item also bought